LOCAL LIFE AROUND VILLA OUSTAL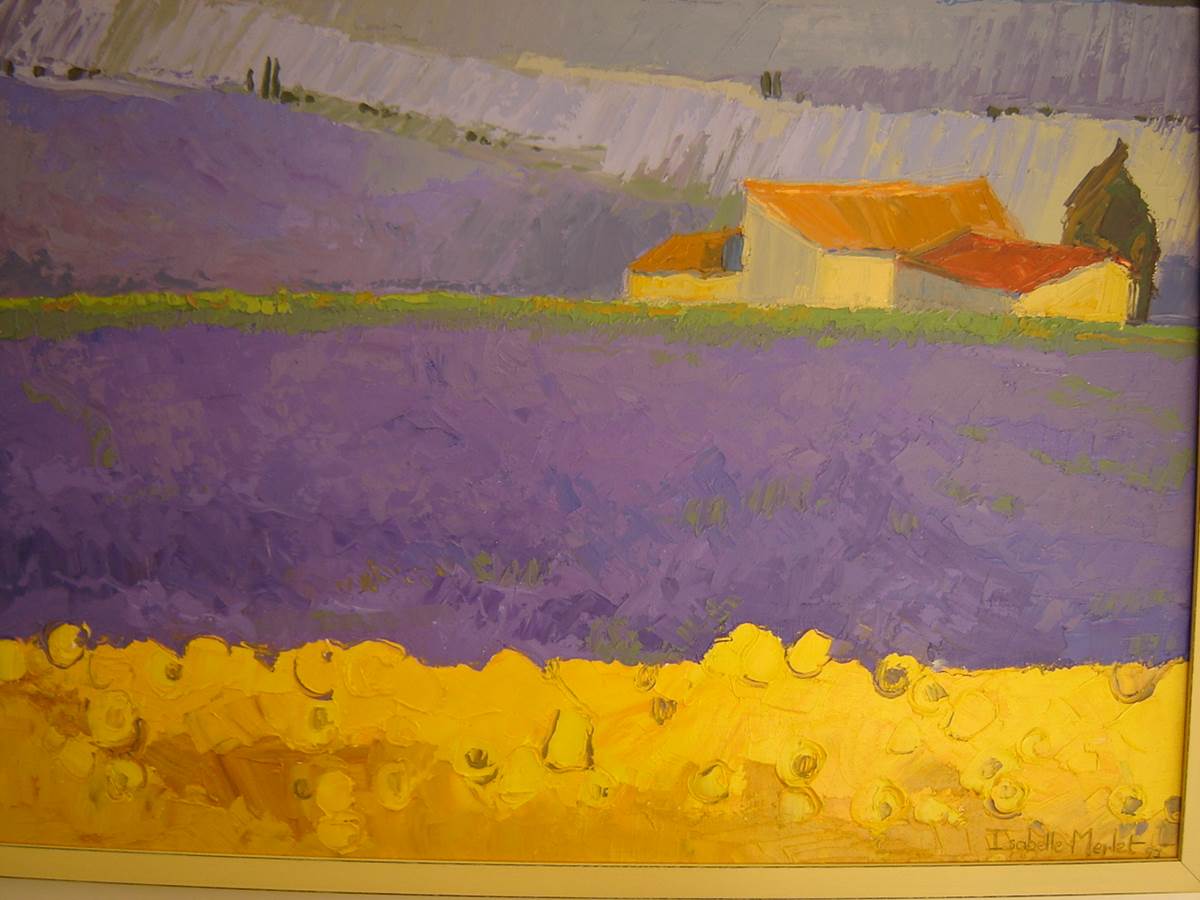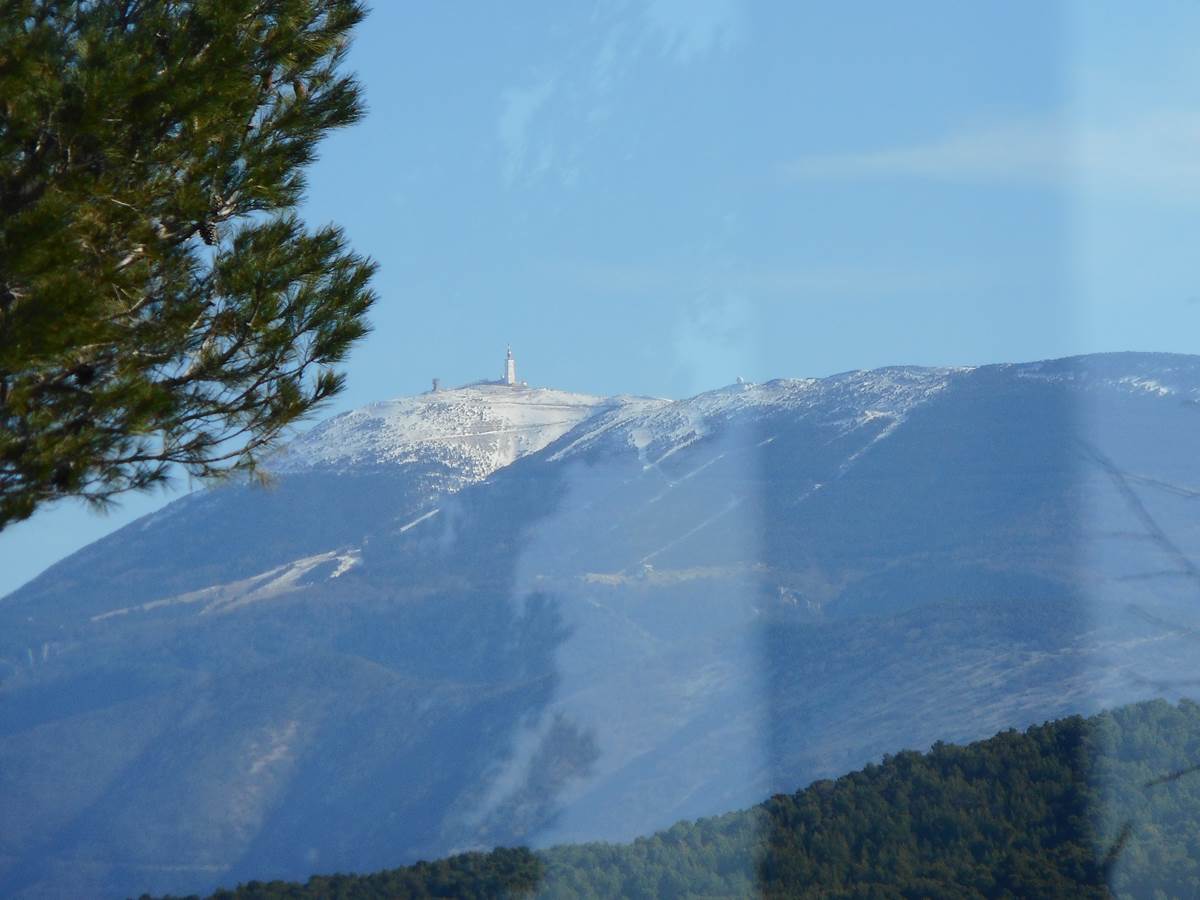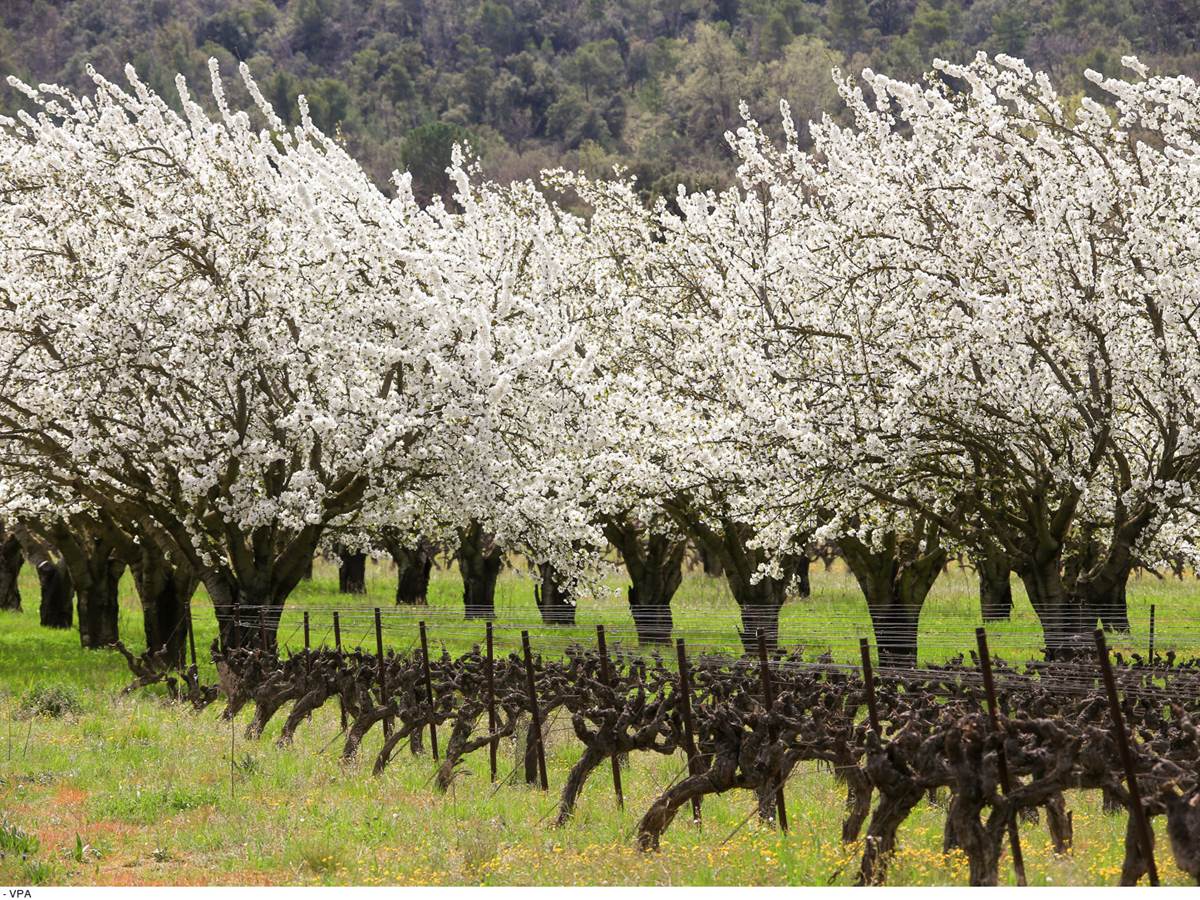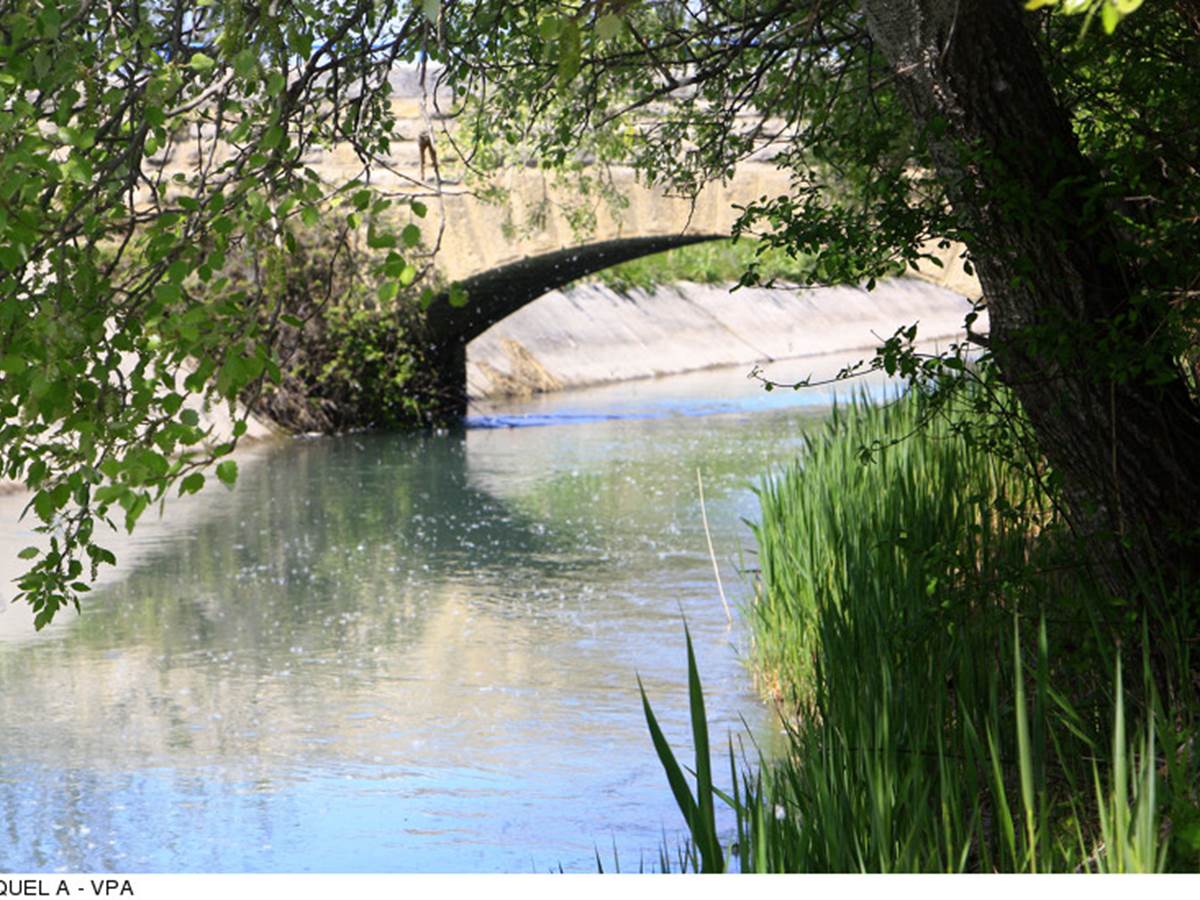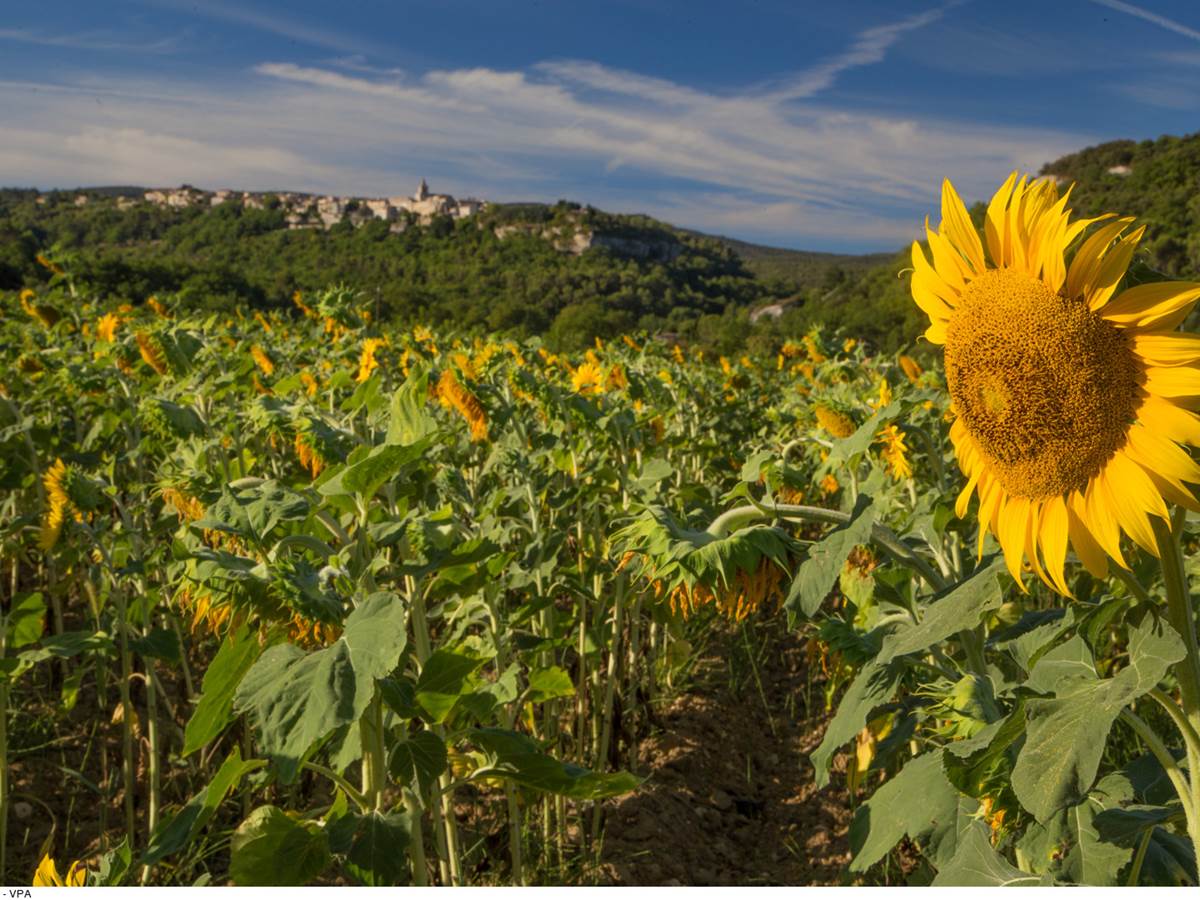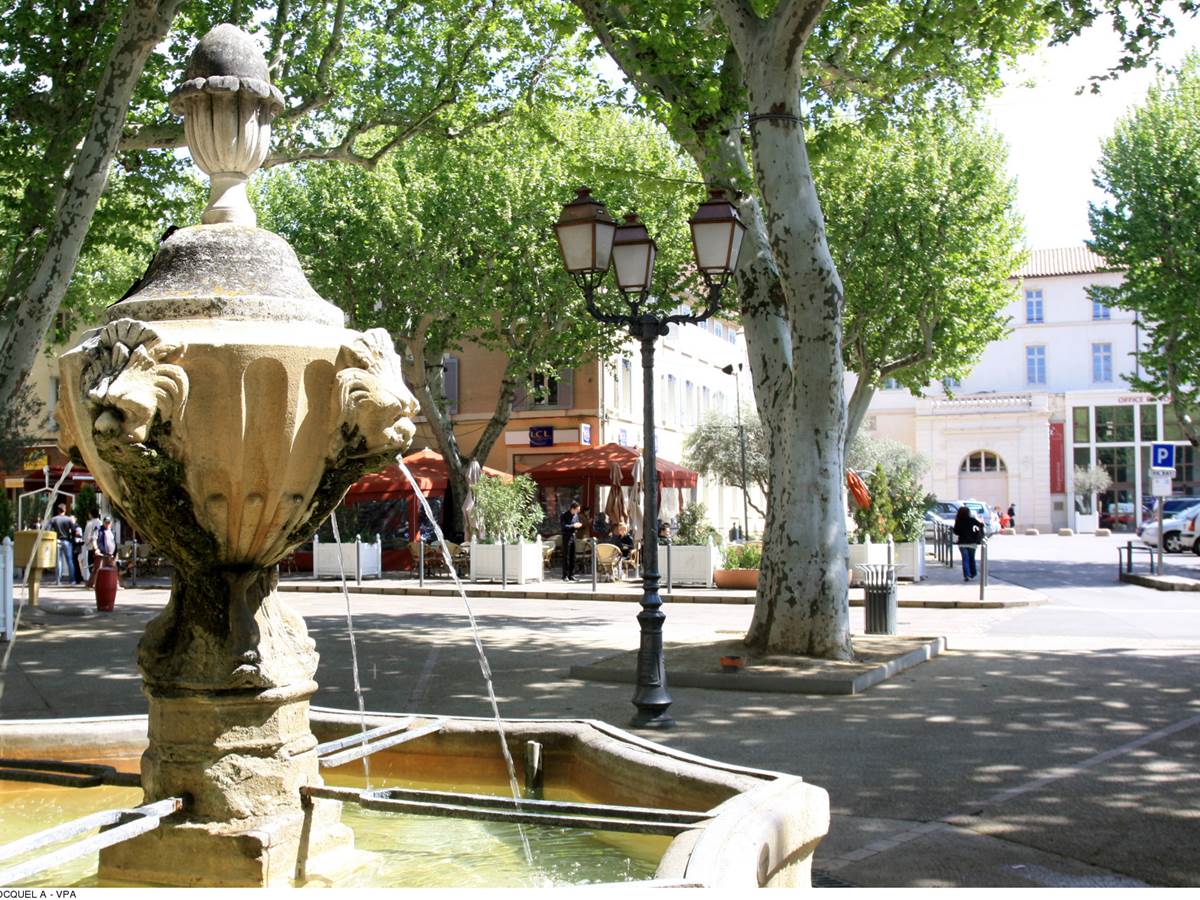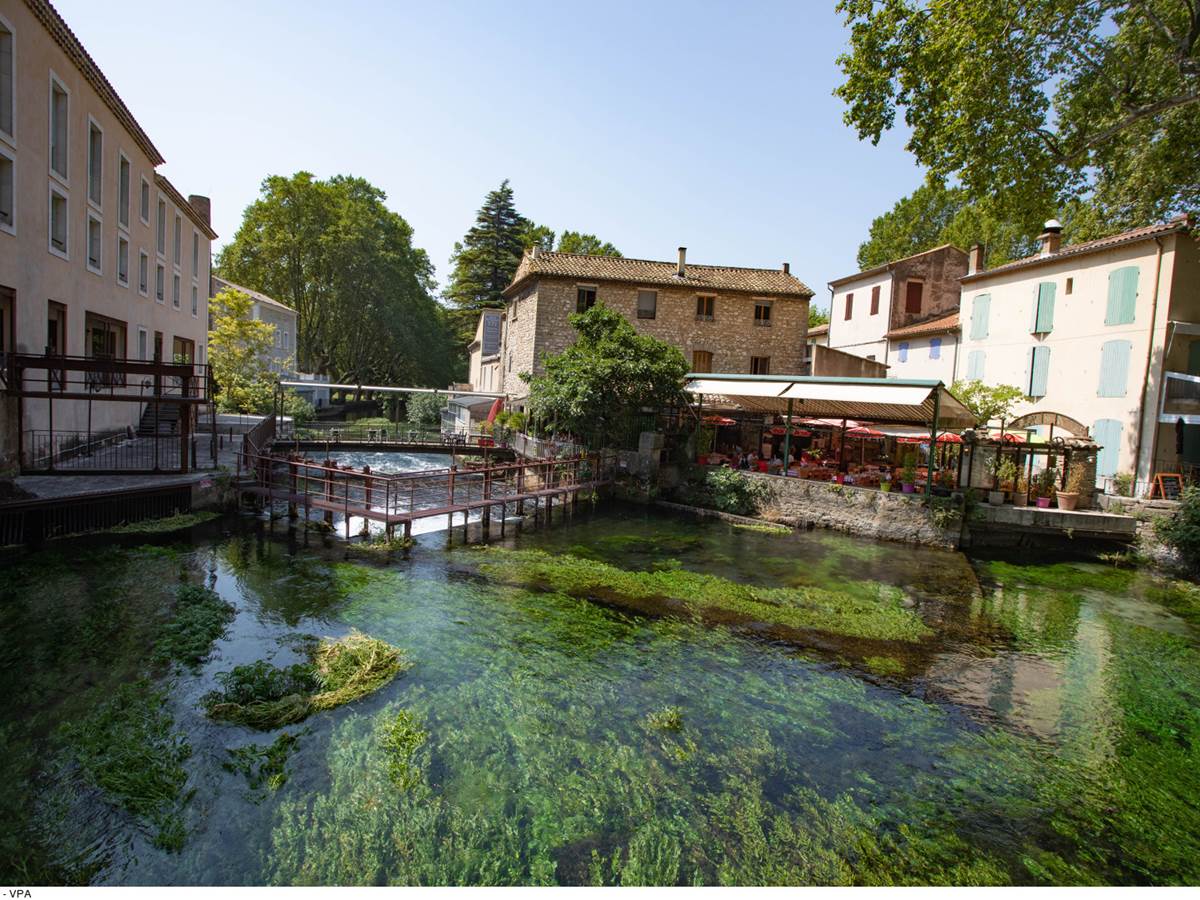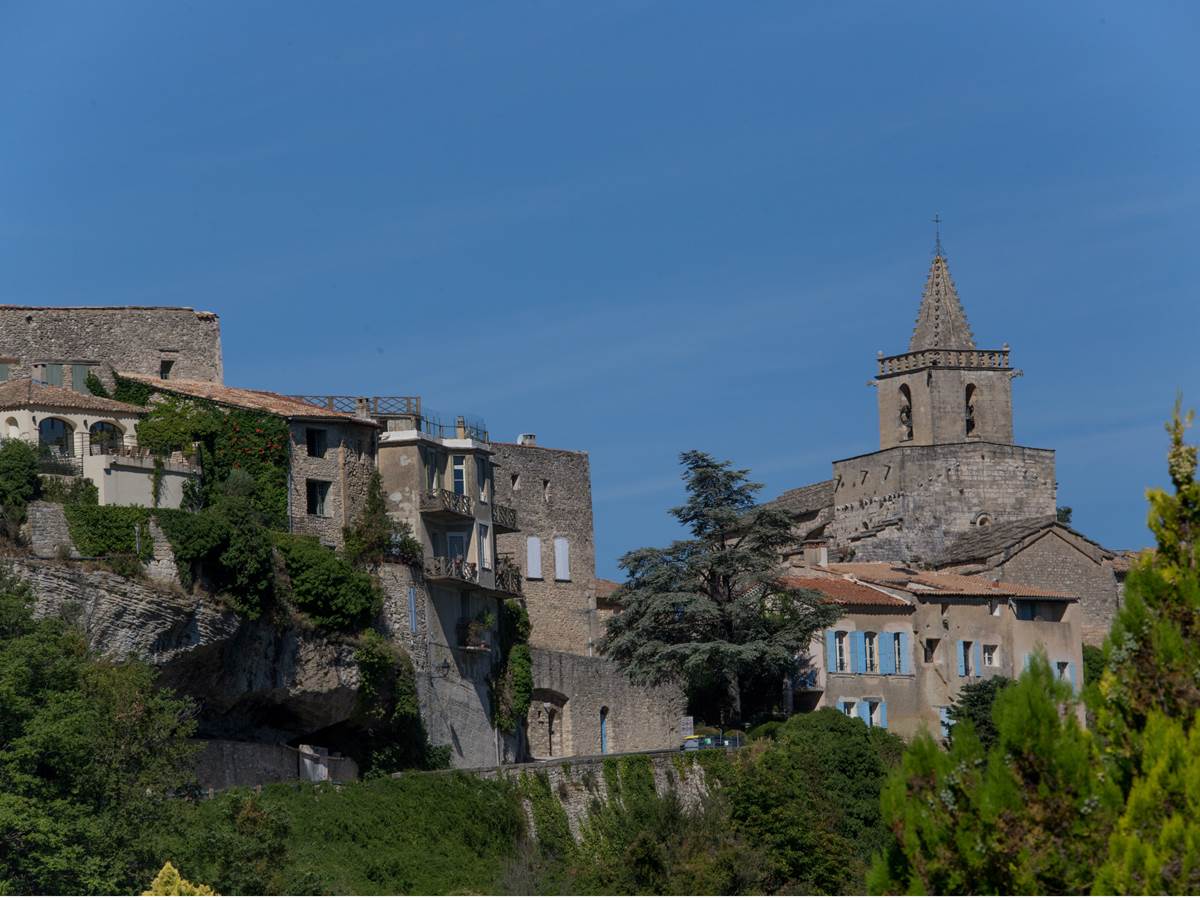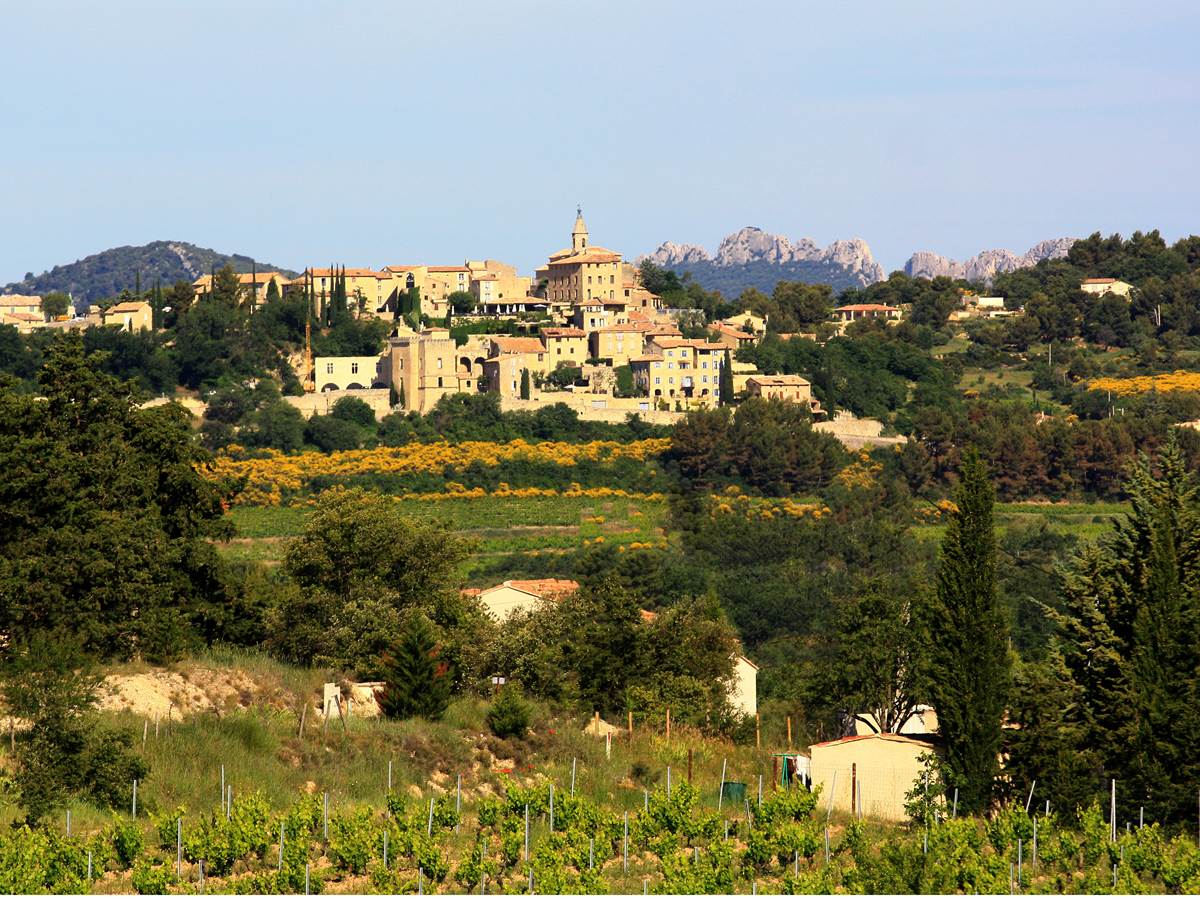 Carpentras is a commune in the south of France in the Vaucluse which stretches between Avignon and Mont Ventoux.
Capital of Comtat Venaissin , its historic center, composed of several buildings classified or listed as historic monuments.

Agricultural showcase of the department, the fame of its wine, its truffles , in particular, has largely exceeded the French borders.
Ventoux is a controlled designation of origin wine from the Rhône valley vineyard. Its vineyard is arranged in an arc around Mont Ventoux nicknamed the Giant of Provence .

The culture and sale of truffles in Carpentras has been attested since 1781. A truffle market has flourished there since that date. Many events around the truffle are organized.
Art is present in Carpentras in all its forms: Musical, Cinematographic, Pictorial by numerous Festivals:
Trans'Art :summer festival with more than 150 shows with family, friends, young and old
Kolorz Electro-pop music festival
The nights of the blues : concerts
Hola Fiesta Bodégas : Latin atmosphere festival. Latin music and dances have an important place in the festival with the wanderings of batucadas, bandas and brass bands and the Sevillian and flamenco shows.
The Belgian court : Belgian humorists
Music to the stars : Classical music concert
Les guinguettes de l'Auzon : Open air concert on the banks of the Auzon. Country atmosphere
Jewish Music Festival : International event
Unusual Christmases : Street festival, shows in Christmas Magic.
Israeli cinema festival : fall moviegoers' meeting. Films, documentaries but also dance, theater, works rich in emotion.
Full the mirettes: children's shows.
Ventoux Saveurs Festival : Gastronomic discovery in the villages of local products.
Walks around Carpentras :
Located in the heart of Provence, close to Mont Ventoux, this city offers an ideal setting.
With its 300 days of sunshine a year , Carpentras and its surroundings are perfect for walks and discovery.
The Banks of Auzon
Via Venaissia
The Carpentras Canal
The Monuments of Carpentras
The Dentelles de Montmirail
Mont Ventoux
The gorges of the Nesque
The Monts de Vaucluse
Lavender in the Land of Sault
The 11 Perched villages
Contact information for the Carpentras tourist office: Office du tourisme carpentras
97, place du 25 Août 1944. Telephone: 04.90.63.00.78