OUR HYGIENE MEASURES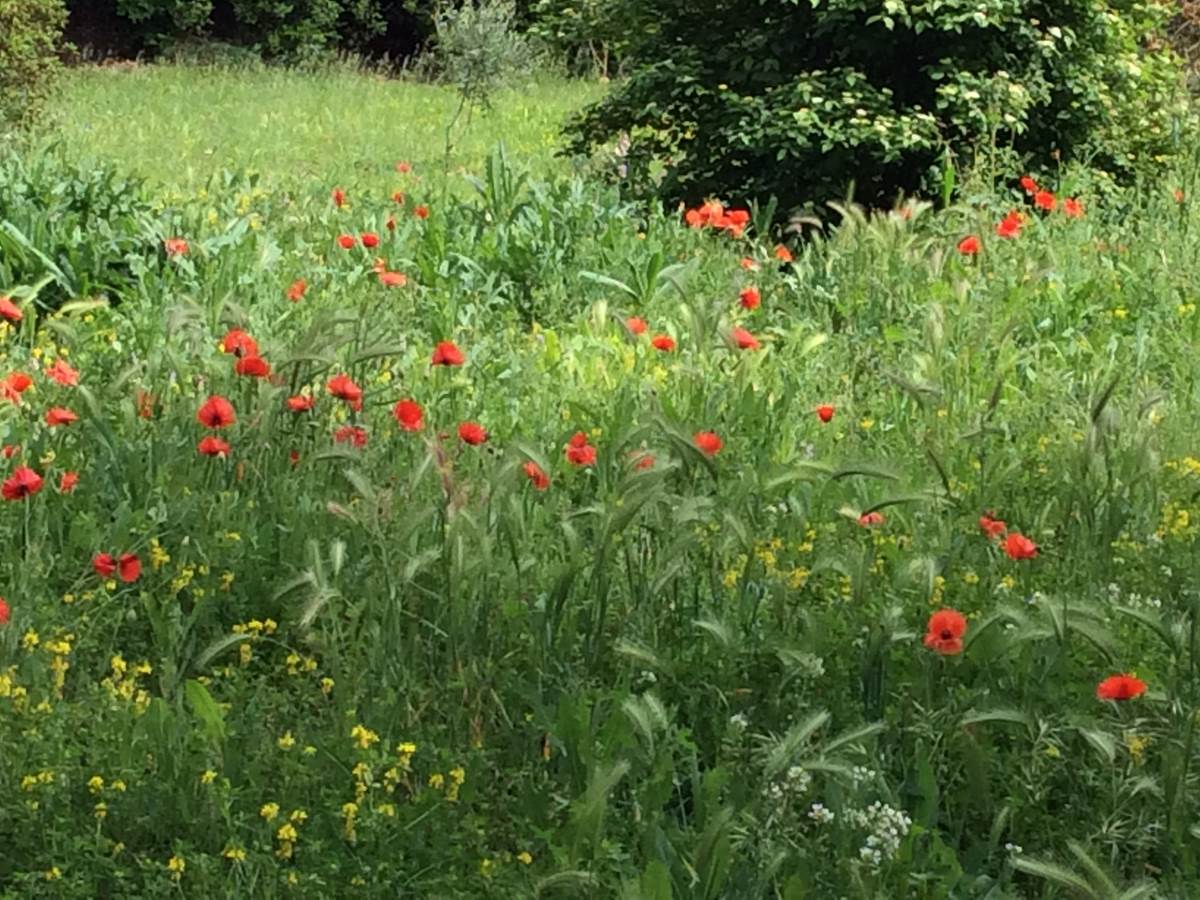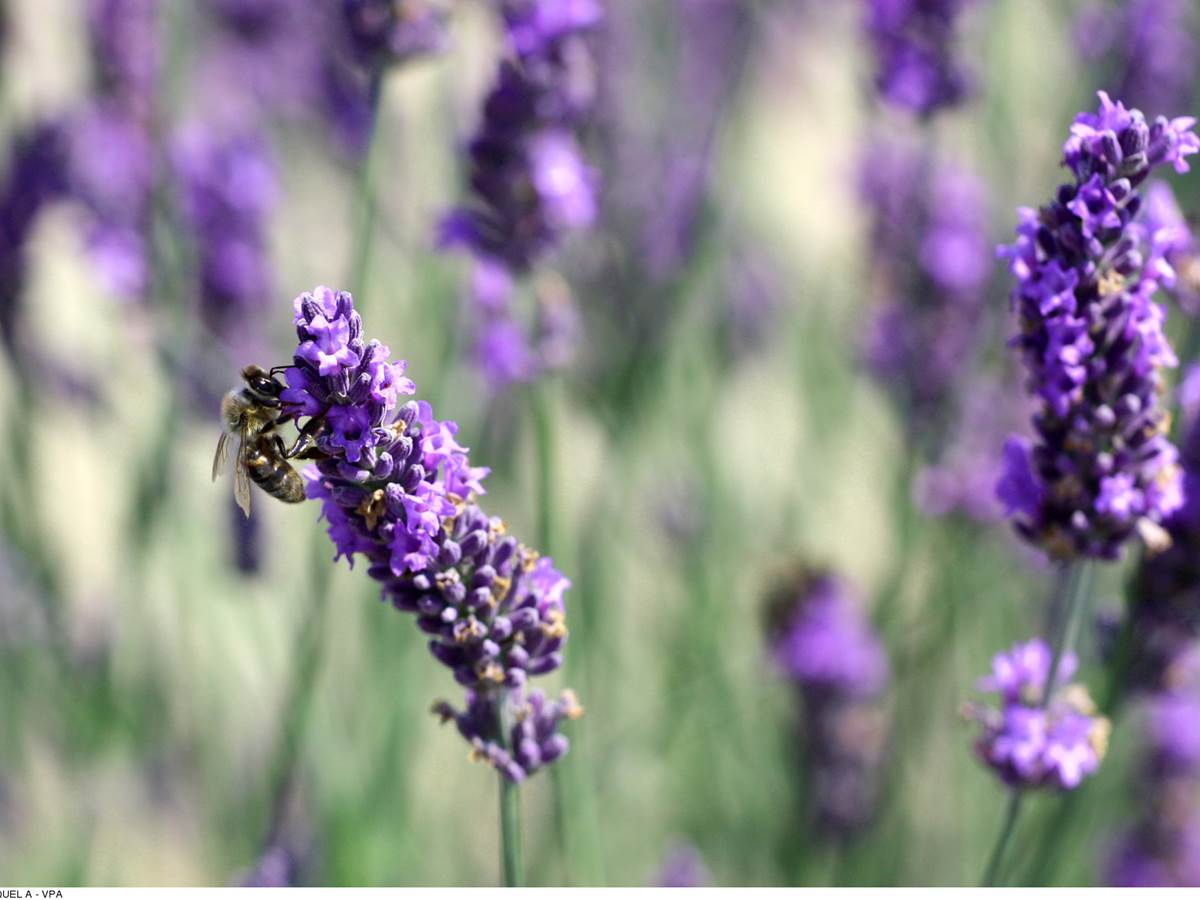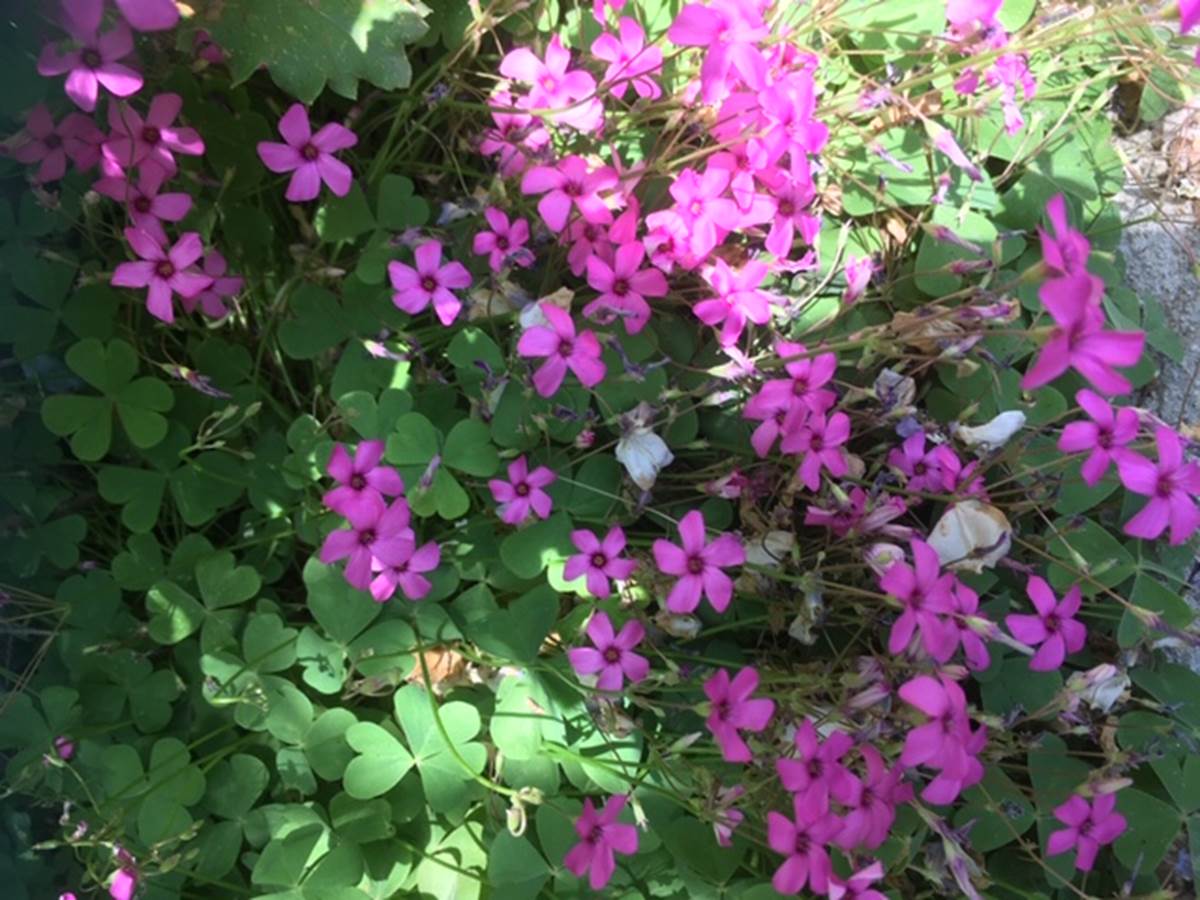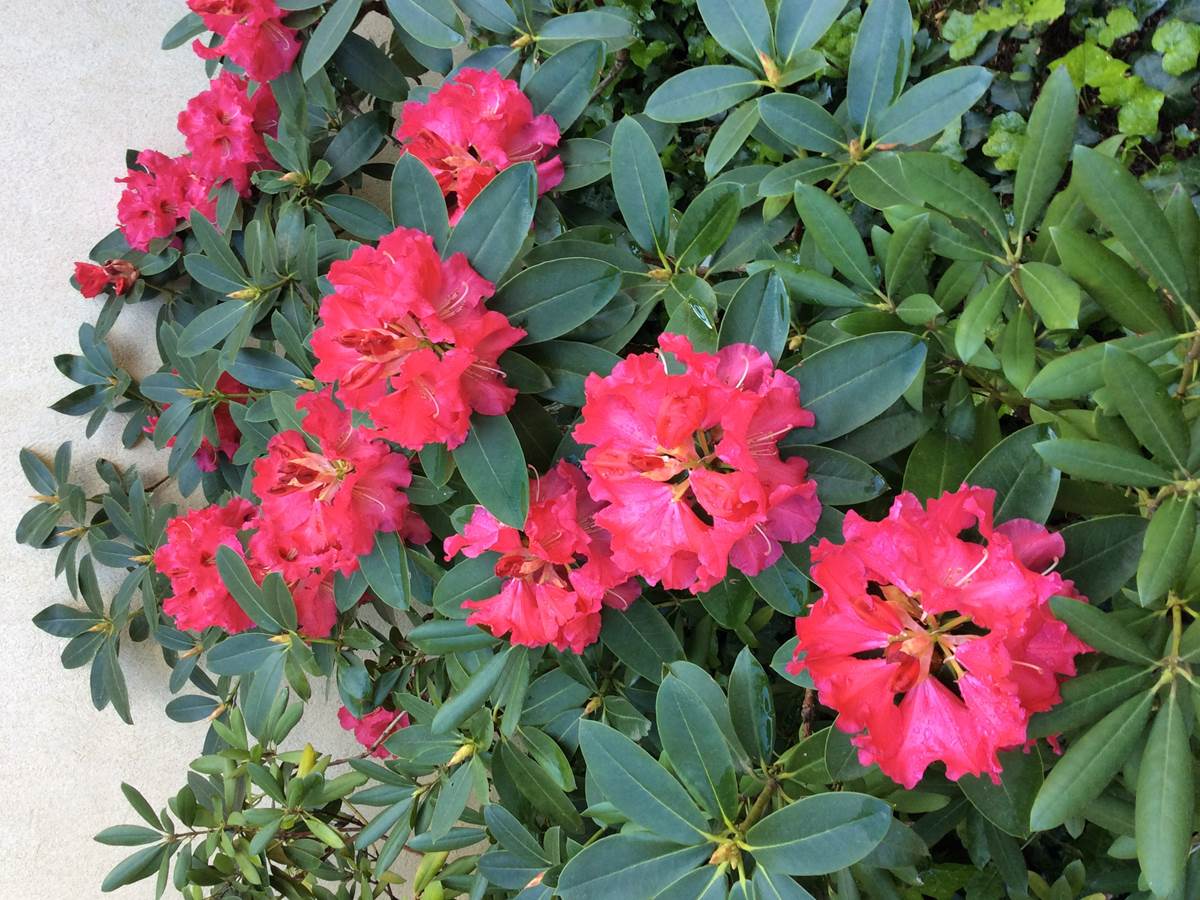 Due to the Coronavirus we take extra precautions between each stay while disinfecting
frequently touched surfaces (switches, door handles, furniture handles, remote controls, etc.).
We use barrier gestures.
Here are some explanations on our procedures:
*) We are 3 people at Villa Oustal for maintenance:
1 Person outside
1 Person for the Ground Floor
1 Person for the 1st Floor
We wear masks, gloves and respect barrier gestures.
The linen
is treated by a professional pressing (high temperature washing and ironing). Towels, dishcloths in laundromat: washing
90 degrees and tumble dryer.
For safety reasons, the curtains, cushions, laundry basket have been removed.
We kindly ask you to undo the beds and put the folded sheets in the laundry room.
*) The
heated
swimming
pool is treated with Chlorine. Filtration is at a MINIMUM of 13 hours continuously throughout the day.
1 person will pass safely and discreetly for maintenance
(addition of chlorine and robot passage). You will be warned.
*) For your arrival , we ask you to call at least 1 hour before (0033615787972 uses whats'app) to inquire about the end of maintenance time (longer than usual).
We will respect together the barrier gestures for your welcome.
Only 1 person designated by you with mask inside the house for the visit.
The other people will stay in the garden that we will walk together at a good distance!
Villa Oustal provides for your arrival:
- Kitchen-based products
- Maintenance Products
- Toilet paper
- Sopalin
- Soap
*) The brochures
usually available to you have been withdrawn.
We recommend the tourist office website : ventoux provence or provence guide to find activities, hiking, biking, mountain biking, local producers, markets, etc.
Unfortunately, we have decided for safety and hygiene reasons to also remove :
- Books
- CDs, DVDs
- Board games.
*) In order to preserve your safety and the activities available , we must ALL be responsible. We ask you :
- Disinfect petanque balls
- Disinfect Ping-Pong rackets
OR not to use them OR TO COME with your leisure equipment.
*) DISHWASHER, please use only the 65 degree program.
*)
Villa Oustal is a 5-minute drive
from the Health Center
(hospital) of Carpentras.
There is also a nursing home within the health center (guard doctors in the region)
The emergency number is 15.
*) During your stay, you can contact the owner at ALL MOMENTS.
Madame Isabelle OUSTALET (00.33.615787972 uses whats'app) is 5 minutes from Villa Oustal.
There are many beautiful places to discover in Provence and we are sure that you can visit them despite the exceptional situation.
We wish you a pleasant stay.
Villa OUSTAL.