Special Covid 19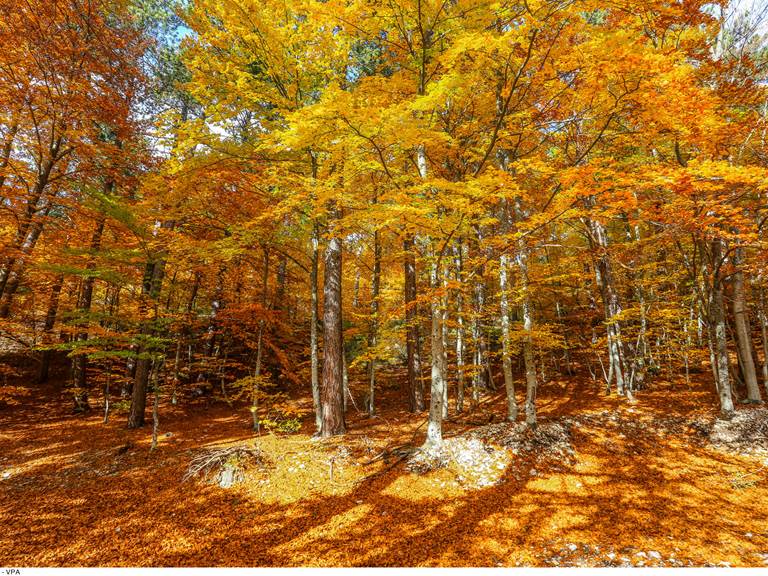 Dear clients,
We thank you for your interest in
La Villa Oustal
and for the confidence you have shown in our team.
Given the exceptional circumstances we are going through, we wanted to share the following information with you:
Currently, our vacation rental is open and, unless different official instructions, we welcome you, when you reside within a radius of 100 kilometers around Carpentras, under the following conditions:

- Confer note hygiene measures. Details of our actions.
- special conditions of access to the interior of the villa: only 1 contact person for the presentation of the house.
- access to leisure facilities: Books, CDs, DVDs, board games have been removed. Outdoor games are available to you.
Your safety and that of our team is our priority
First of all, know that to date our establishment does not have to report any case of proven contamination whether it is our customers or our team,
Our cleaning procedures are coupled with disinfection procedures according to the following commitments:

All our rooms are ventilated 20 minutes before any cleaning procedure and all windows are open during all cleaning operations,
We carry out a methodical washing of our hands before and after each cleaning by using a first washing with soap and water for 20 seconds then, by applying a dose of disinfectant based on hydroalcoholic gel,
We clean all the surfaces present in the room using traditional detergents so as to remove dirt, grease, dust and germs. Once the surfaces are clean, we apply a disinfectant using a spray. The set is wiped with paper towels or disposable wipes and we use new rags for each room cleaning after the departure of a client.
These rags are thoroughly washed at very high temperatures after each room cleaning.
By means of disinfectants, we pay particular attention to frequently touched surfaces such as switches, door handles, remote controls and tap handles (see, at the bottom of this page *, all the other elements regularly disinfected in our establishment ),
All household linen (sheets, mattress covers, hand and bath towels, kitchen towels, table napkins and blankets) are washed at the highest recommended temperature. All these textiles are handled with disposable gloves during each operation,
Our laundry baskets have been removed,
Our vacuum cleaners are emptied after each cleaning and they are systematically cleaned with a disinfectant; as well as our dishwashers and washing machines,
Also note that we pay special attention to sofas, rugs, and other soft and porous surfaces,
During each cleaning operation, we use disposable gloves which are thrown away after each session before washing our hands again,
Finally, the expiry dates of all our cleaning supplies are checked with each delivery.

Our cancellation policy
In the case of a reservation you have made directly with us
In accordance with the provisions made by the order of March 29, 2020 , all stays reserved and having already been the subject of payments from you and which you wish to cancel will not be reimbursed before a period of 18 months from March 29, 2020 , or at the latest on July 31, 2021. However, you will be allowed to postpone your stay within this same period of 18 months. The sums that you have already paid (whether the deposit or the total balance) can be usedin the form of a credit for a new identical or equivalent service in the next 18 months. The price of your new reservation must not exceed that of the old one, or you can benefit from a service of a higher category than the initial service by paying the difference in price which will remain at your expense. Know, finally, that this credit is divisible, that is to say that it can be used in several times for several benefits.
In the case of a reservation made by you through an intermediary
We strongly recommend that you contact the agency (online or travel agency) or the intermediary who made your reservation with your establishment directly. It is, in fact, the latter who must apply the order of March 29, 2020 if he is established in France. Otherwise, only the latter can decide on the cancellation conditions that he will have set. We are sorry, therefore, not to be able to intervene in this transaction between the latter and yourself.

In case of specific questions, please do not hesitate to contact us directly and we will be happy to answer your questions:
by phone: 00 (33) 6.15.78.79.72 uses whatsapp
by email: isabelleoustalet@gmail.com

(*) Points of attention during our cleaning and disinfection procedures

All parts:
Door handles
Switches
Remotes
Tables
Fan and lamp chains
Window sills and handles
Thermostats
Key
Bodyguard
Garbage cans and recycling bins
Kitchen:
Washbasins
Furniture handles
Appliances: oven, toaster, pressure cooker, coffee maker, etc.
Condiments: oil, vinegar, salt shaker, pepper shaker, spices and containers commonly used, etc.
Kitchen utensils that cannot be washed in the dishwasher: ceramic bowls, plastic utensils for children, etc.
Rigid back chairs